About Progress Systems
Progress Systems is the leading supplier of Credit Union solutions in Ireland and the UK.
Our staff have been working with Credit Unions for more than 25 years providing computer software, hardware & support through thick and thin.
We have over 220 Credit Union customers in Ireland and the UK and continue to grow and retain customers every year.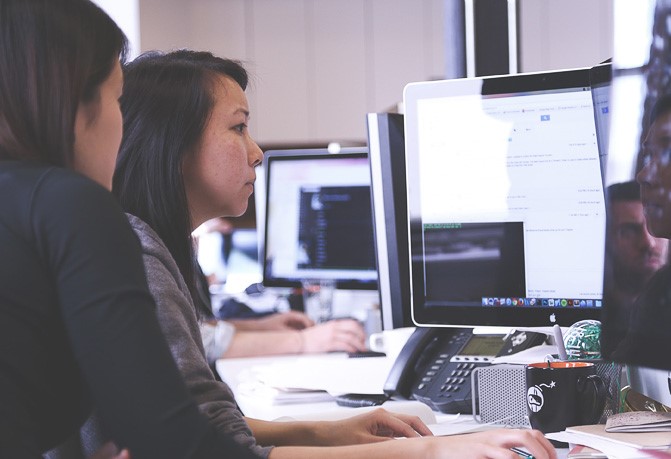 Dedicated to Credit Unions
We are dedicated to Credit Unions. Our core business includes:
Credit Union Software Systems
Credit Union websites with Online Account Enquiry Facility
Full Online Banking
Credit Union own brand Mobile Apps
Integrated Digital Functionality (Such as Online Lending and membership)
ATM Installation (machines, software integration, cards and printing)
Computer Hardware supplies (servers, PCs, scanners, printers)
Network Engineering (networks, anti-virus, email, operating systems)
Document Imaging, indexing and archiving
Credit Union Stationery (posters, leaflets, statements, invoices)
Telephone Banking
Our story so far...
We began offering turnkey Credit Union Systems in the early 1980s when we were called Premier Information Systems. Our customer base grew steadily throughout the decade, and well into the 1990's.
In 2000, Premier merged with Integrity Software, a multinational company with a diverse range of software solutions. In the same year, our Web Division was established to cater for the growing use of the Internet, and our first Online Account Enquiry website went live soon afterwards.
At the same time, the Credit Union Division of Storm Technologies joined the company, increasing our customer numbers, and range of experience.
The relationship with Integrity Software continued until mid-2003, when Progress Systems Ltd was formed to with the specific aim of getting back to our roots - namely Credit Unions.
Today we have 60+ dedicated and hard-working staff always ready to help and despite the ups and downs of the economies of Ireland and the UK, our customer relationships span many years and across several countries. We pride ourselves on our service and going the extra mile.
What matters to us is building a lasting relationship with our customers.
Why not join our family today?