Media
Let Progress Systems handle your promotional print requirements. We can quickly and efficiently prepare, print and deliver Credit Union posters, flyers or portable display stands. Please select from the available options below:
Posters Sizes
Our striking posters are available in 5 designs, at sizes A1 (59cm x 84cm) or A0 (84cm x 118cm).
If you already have a custom designed poster. We are happy to adapt your design for a larger format print.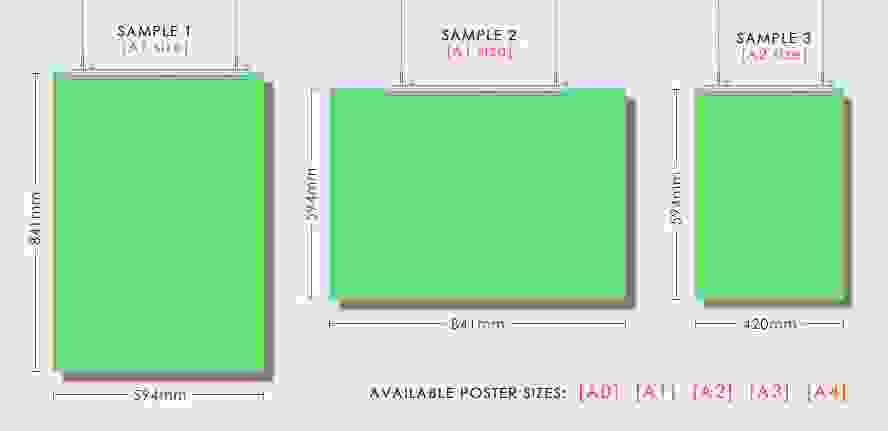 GDPR Posters
With GDPR just around the corner, we have a superb collection of free posters available for download. All you have to do is click below each poster type to download a version that suits you.
Poster Design
These look great in your Credit Union lobby and are perfect for advertising your new website, ATM services or a new loan rate.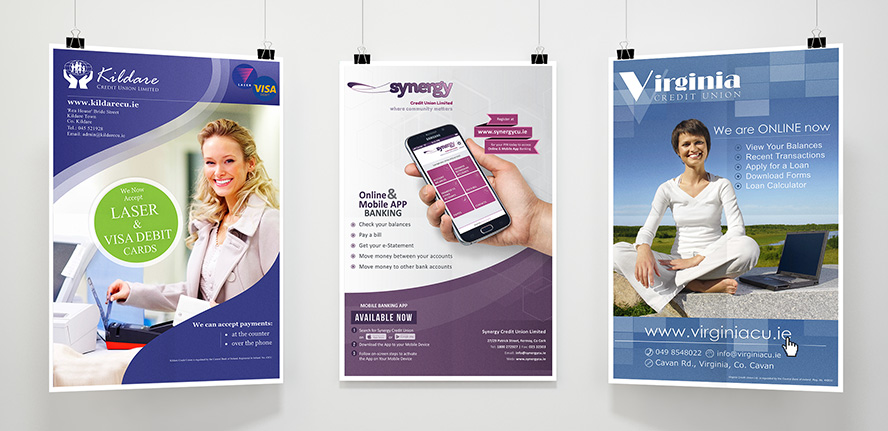 Banners
We currently have a banner design available in size (100cm x 30cm). This banner style fits easily into areas of limited height.

Flyers
Let members take some literature away in the form of our colourful flyers. We have 2 designs available, which can be printed on both sides if desired.

Dimensions: 21cm high x 10cm wide
Create a good first impression with our portable display stands.
These are perfect for your Credit Union lobby or for exhibitions when you are out of the office.
Bright, striking graphics prepared especially for your Credit Union by the Progress design team
Stand and all brackets are included
Rolls up into a handy portable carrier case
Light and easy to carry or move
Durable surface material
Dimensions: 2 metres high x 78 centimetres wide