Compliance & Certification
Recent Certification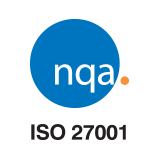 Progress Systems have been assessed and certified as meeting the requirements of ISO27001 for the provision of computer software, hardware and support to Credit Unions. Our certification is dated 02.04.2018 until 02.04.2021 and remains valid subject to satisfactory surveillance audits.
In November 2012, the Progress User Group commissioned Grant Thornton to complete a "Fit for Purpose" audit of Progress and our System, Progress Banking.net. We are delighted to announce that both our Company and Product met the high standards of the audit and we have included a re-audit each year as part of our IT Strategy.
In conjunction with the Progress User Group, in 2018, we completed a Financial Due Diligence Audit of Progress Systems. The audit was completed by FMB Accountants and the results confirmed the financial stability and tax compliance of Progress Systems Limited and this report is now available for distribution.
In March 2014, we completed the recommended CBOI independent audit of "Progress Internal Calculations and Regulatory Reports". We successfully passed this audit and the report is now available for distribution.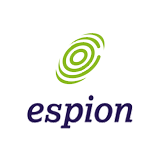 In conjunction with our Users, Espion completed both a Vulnerability and a Penetration Test on our Internet Banking Service and we are delighted to have successfully passed both independent tests.